our office is continuing to provide care for all who need it
Chiropractic and Acupuncture​
For Workers Compensation, Personal Injury and Military Veterans
If you are unable to perform your daily work duties to crippling pain from a recent work injury, chiropractic and acupuncture services may be beneficial in helping improve your health. Our chiropractic and acupuncture team is specifically trained to help treat these types of injuries and we are ready to help.
If neck and back pain go untreated, the pain will go rarely goes away on its own, leaving you to deal with the pain. When you visit our clinic, you will not only benefit from our treatments and gain support for your compensation injury case.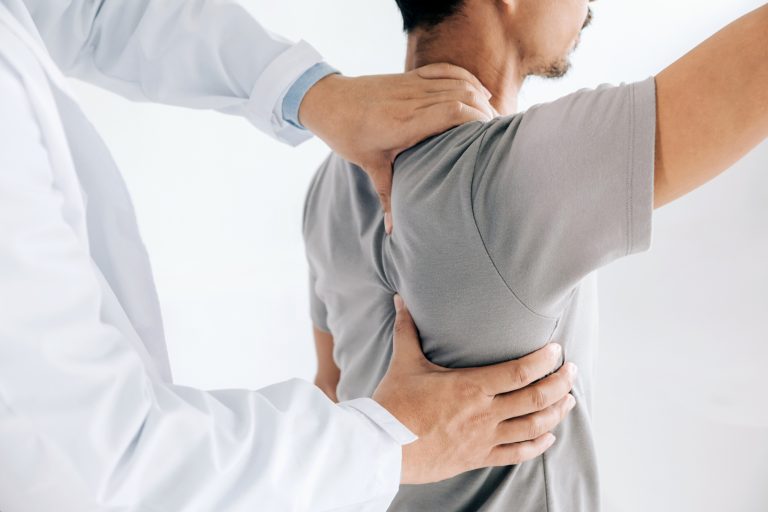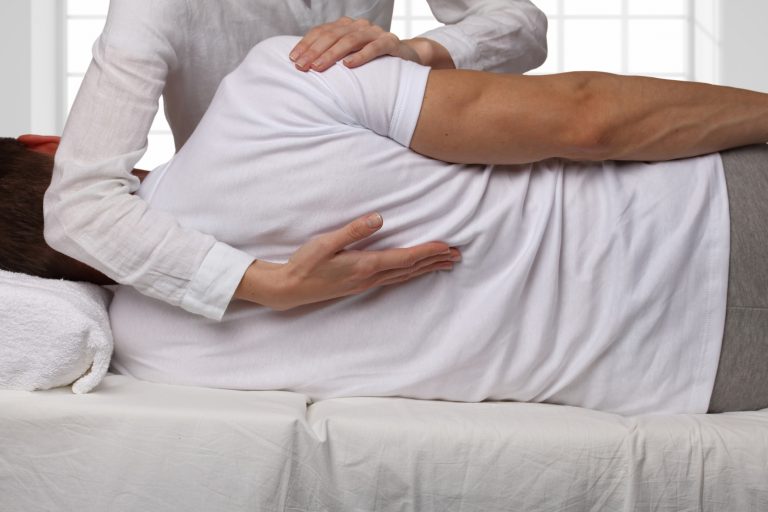 Have you recently been in an accident due to the negligence of someone else and you are now suffering from crippling pain? We are ready to help treat the injury while also helping with your personal injury claim.
We understand that a good chiropractor/acupuncturist is necessary for helping treat and fulfill the steps you need to receive your settlement. Our staff provides detailed medical records, proper treatment, and accurate billing information. So if you have been involved in personal injury, we are ready to help get you back on the road to recovery.
US Veterans are NOW qualified for covered chiropractic and acupuncture treatment services. Through the Veterans Community Care Program, we are able to treat you outside of the VA.
For more information, please click here.
Other than treating pain, there are many benefits to using chiropractic and acupuncture services including improved mental clarity, reducing anxiety and irritability, better sleep and increased energy. We are specifically trained to evaluate and diagnose your chronic pain, Post Traumatic Stress Disorder (PTSD), Traumatic Brain Injury (TBI)  and provide you with the right treatment.