our office is continuing to provide care for all who need it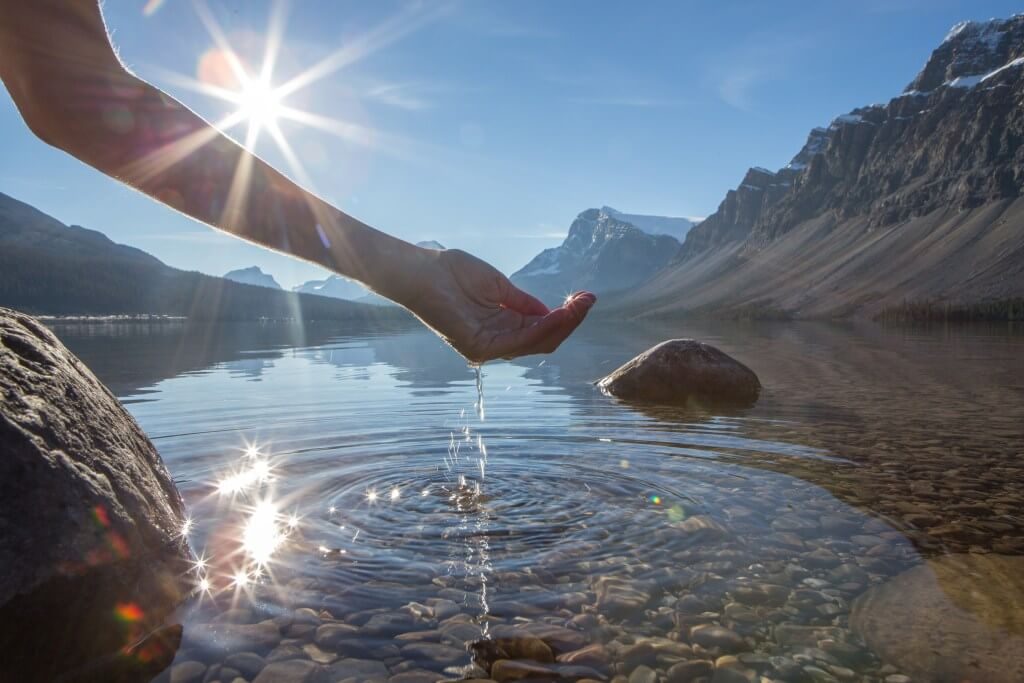 True health is not merely the absence of dis-ease or of a physical ailment, but a state of vibrant wholeness or dynamic (functional) harmony that integrates and celebrates the physical, emotional and spiritual aspects of our being.  Our system's "response-ability" to changes in our environment is mediated directly by the nervous system.  Thus, on a physiological level, it is the nervous system and beyond that the energetic system that orchestrate healing and homeostasis in the body.  Both have the ability to bring about health and wellness and an increased quality of life.    
There is a continuum of health and wellness (from disease and degeneration to optimal vitality) and a continual journey towards improvement and towards a greater sense of balance, ease and harmony.  Healing is a process and it requires time and energy.  Regular true "health"care (as opposed sickcare where the focus is the chasing of symptoms instead of addressing the root cause) moves us towards increased balance of the mind, body and spirit.  It gives us a sparkle in our eyes, an inner glow and a greater joy and sense of ease in our daily lives.  It moves us towards our maximum potential so that we can make a positive difference in our worlds.
What to expect from an acupuncture treatment at Healing Touch Chiropractic & Acupuncture?
Although everyone's body and health presentation is unique, typically acupuncture is a relaxing and rejuvenating experience.  Often times, people will fall asleep during the treatment and even though they have slept for only a short time they will feel like they have slept for hours.  Patients often experience a significant shift in their pain or other complaints in one or sometimes several treatments.   Frequently people will have a greater sense of wellbeing and harmony on all levels as acupuncture treats the mind, body and spirit.
More Information About Acupuncture
What to expect from a chiropractic treatment at Healing Touch Chiropractic & Acupuncture?
At Healing Touch Chiropractic & Acupuncture, the typical adjustment includes not just a vertebral alignment, but also manipulation of other affected joints of the body as well as the muscles and connective tissue work.  Dr. Tatiana strongly believes that the proper functioning of bones and muscles works together hand in hand and therefore it's important to address both of those areas during treatment.  The chiropractic care also inherently addresses proper nervous system functioning and through touch the energetic system as well.  Typically after treatment, patients feel like a weight has been lifted off of their shoulders, they feel happier and have a greater overall sense of ease. 
More Information About Chiropractic Care